maximise your time and get much closer to your destination
For business or leisure a Quest Air helicopter charter enables minimum time at airport and maximum productivity for either direct connections, or visits to multiple sites.
It's an ideal option for a short transfer to get closer to your destination or if your destination may be inaccessible by other aircraft types.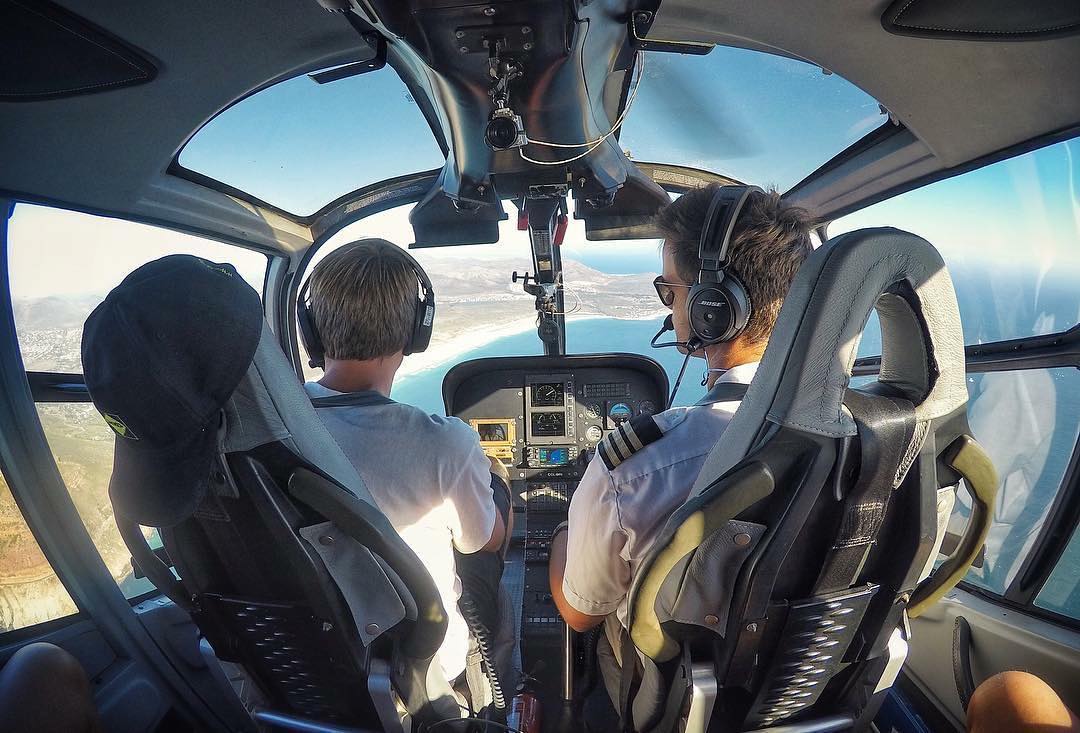 Cape Town Private HELICOPTER Charter
When in Cape Town, why not indulge in the ultimate experience, a sumptuous private wine tasting and dining experience, with a spectacular birds eye view of South Africa's most celebrated wine region.
Speak to our charter specialists, who will ensure you receive the most convenient and comfortable travel experience.