Africa AIR Charter Specialists
Quest Air is an independent Global and Africa Air Charter Specialist. Uniquely positioned to offer a more considered, personalised service that goes beyond just the flight.
 
COMMITTED BEYOND THE FLIGHT
Quest Air provides a fully bespoke private charter service with solutions that include commercial jet, private jet and helicopter charters and transfers for business or leisure. Through our extensive network of preferred owners and operators we offer a truly flexible solution to all our clients travel and aviation needs.
We aim to exceed the expectations of our clients, ready and adept at handling the most complex schedules to finessing the finer details, from in-flight catering, onboard business solutions, airport transfers to tailored concierge experiences.
LUXURY CHARTER DESIGNED around YOU
Your Needs Your Itinerary
Private JET Charter
Across the globe our premium aviation solutions are specifically designed to meet any and all of your travel needs. For the ultimate personalised convenience and comfort and control over your schedule matched to exacting standards of service, safety and security unrivaled in the industry.
HELICOPTER CHARTER
Our managed helicopter charter solutions offer a truly bespoke luxury experience to and from your destination, important business meeting, day out at the races or culinary excursion out to the Cape Winelands. Or when time is of the essence for an ultra convenient door-to-door go beyond VIP helicopter transfer to site or where you want to be.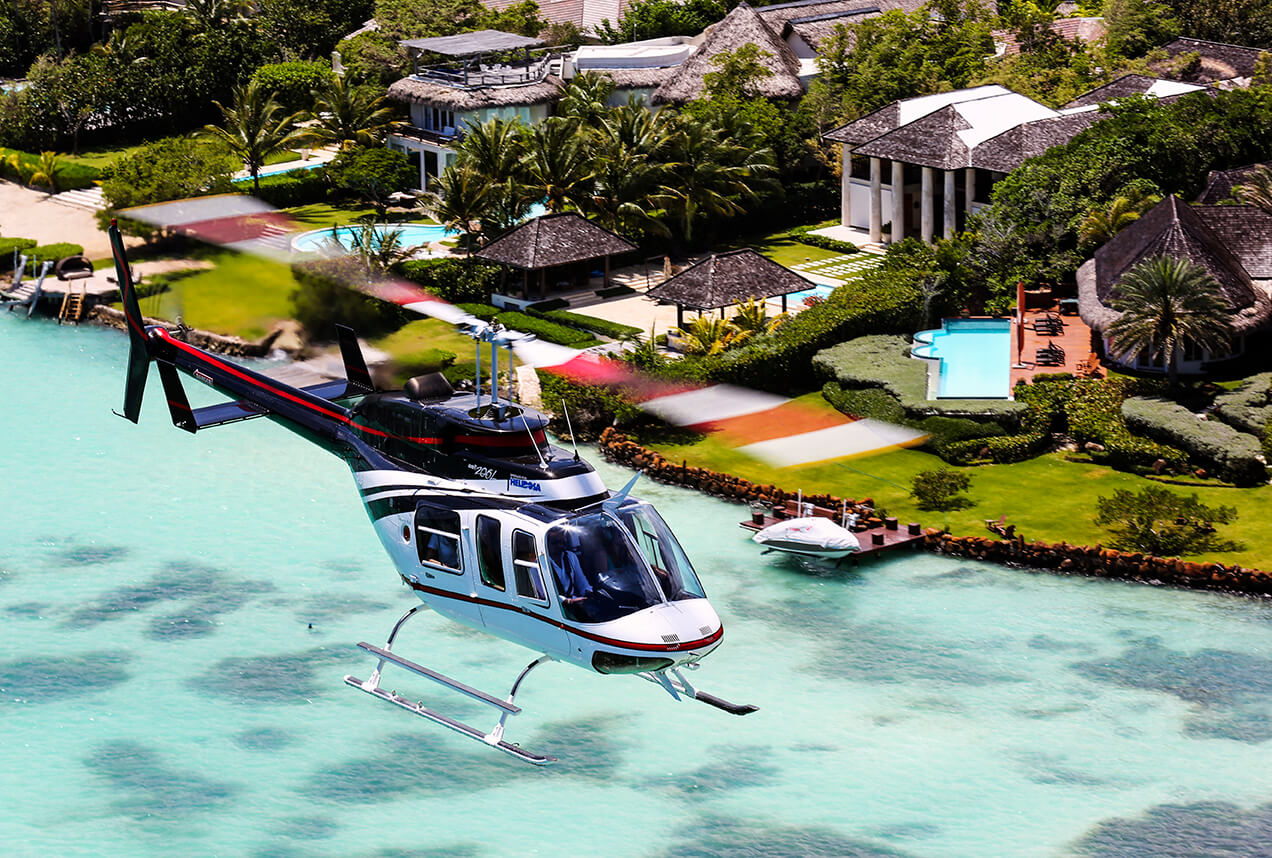 A Unique flight experience
AIRCRAFT SALES & ACQUISITIONS
Buying an aircraft is a complex transaction, one which requires dedication, attention to detail, deep experience and knowledge.
Selling your aircraft means you will be drawing upon a combined twenty plus years of industry expertise. Be able to take advantage of robust buyer relationships, leading global and local market insights that present flexible options to attract the right buyer.
You may want to discuss your specific requirements for long and short term leasing with our operationally experienced ACMI team who can handle all contractual and operational negotiations, sourcing on current aircraft types and availability at best market pricing.
In short we will help you navigate the process, through every phase to meet your goals.