specialists in tailored AIRCRAFT leasING solutions
We have considerable experience globally and across Africa in charter and lease management. Offering only the best solutions to your long term leasing and short term ACMI (Aircraft, Crew, Maintenance and Insurance) challenges.
Our experienced aircraft leasing team are adept at sourcing aircraft anywhere in the world. From urgent replacement aircraft to medium and long term aircraft lease contract solutions.
Let our experts handle everything, with leading market knowledge we are able to guide every aspect of the lease; from sourcing aircraft, consulting services, to negotiation on best possible rates and terms including recommendations per mission purpose.

Always available on hand, ready to deal with the unexpected and keep you flying.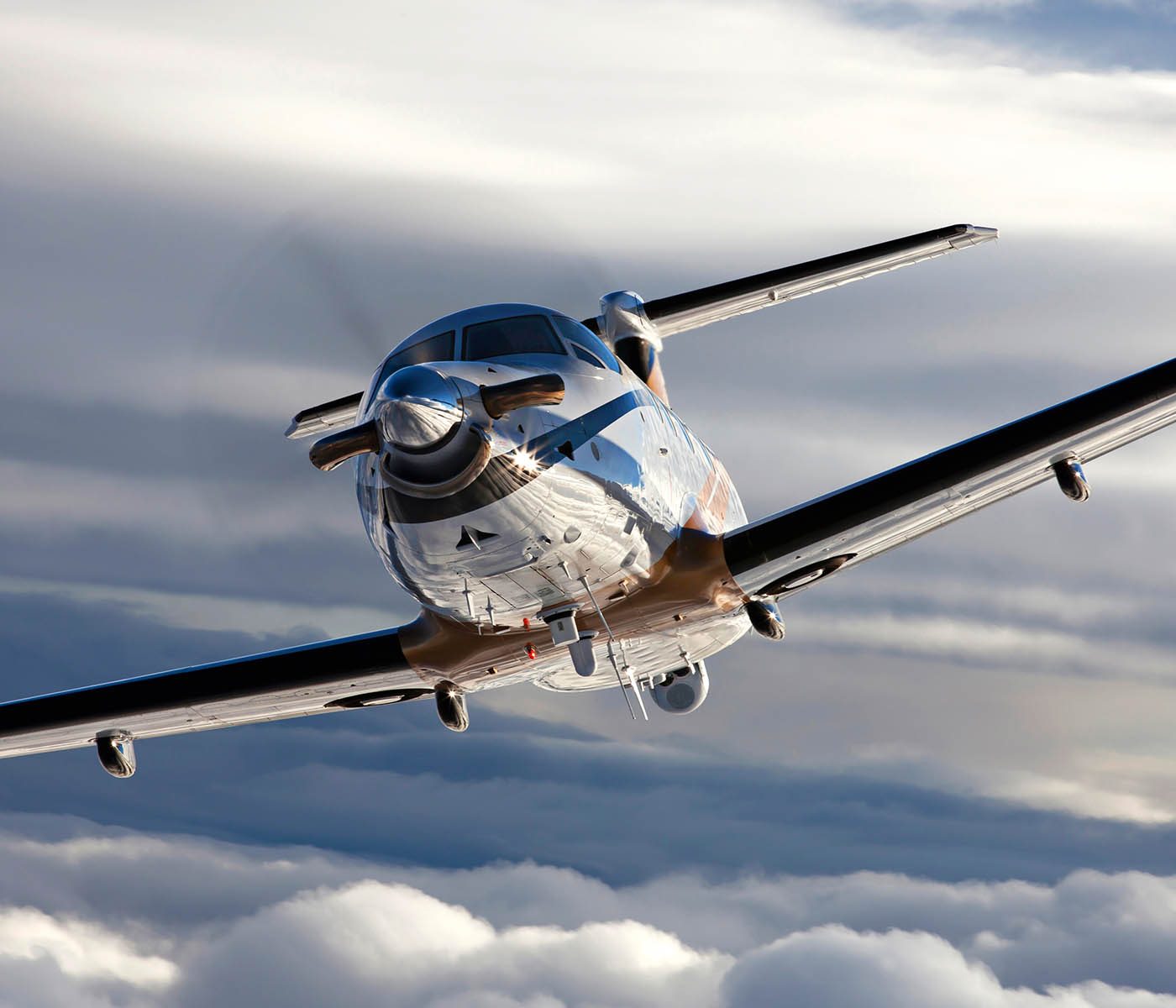 Experts
in Aircraft
Leasing
Our Services Cover:
•Short Term ACMI
•Long Term Aircraft Lease
•ACMI Availability
For more information on Quest Air services,